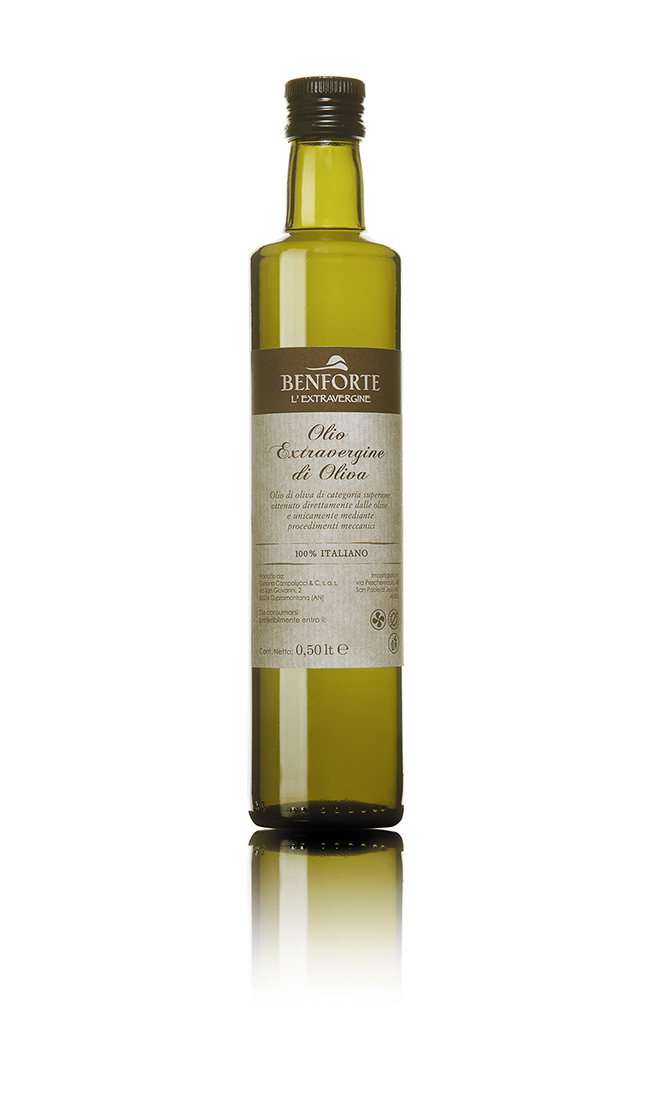 L'Extravergine
Olio Extravergine di Oliva
Olio extravergine di grande qualità, ottenuto grazie alla combinazione di diverse varietà di ulivo, a terreno, giacitura e microclima favorevoli, nonché alla sapienza dell'agricoltore nelle necessarie operazioni colturali.
Extra virgin olive oil of high quality, obtained through the combination of different varieties of olive trees, and the soil quality ,  lay of the land and an ideal microclimate, but not least the skill and wisdom of the grower.

 Vuoi ordinarlo o assaggiarlo?

Contattaci per un preventivo gratuito o per conoscere l'enoteca più vicina a te. Spediamo in tutta Italia e confezioniamo anche ceste, pacchi regalo e strenne.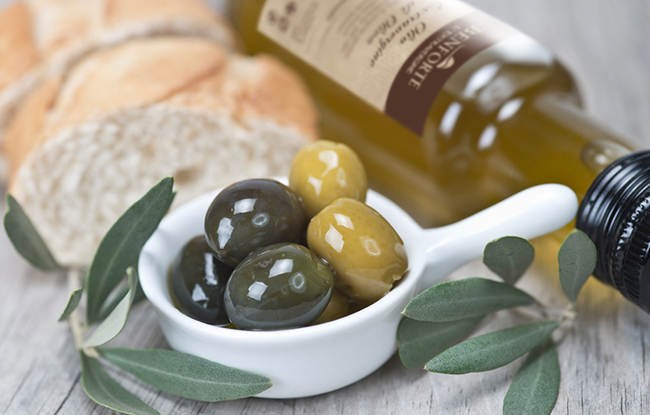 La qualità dell'olio extravergine Benforte è affidata alla determinazione dell'epoca di maturazione ottimale delle olive e dalla molitura che è eseguita nell'arco di poche ore dalla raccolta. Questa è la filosofia che l'azienda si è prefissata per valorizzare il proprio uliveto , nel rispetto della grande tradizione di civiltà contadina, a cui ci siamo ispirati con particolare attenzione, della salute e del benessere dei nostri clienti-estimatori.
The quality of Benforte extra virgin olive oil is entrusted to the determination of the olives'time of ripeness and to the milling, performed within a few hours from collection. This is the philosophy that the company has set to promote its olive trees, in accordance with the great tradition of peasant culture, which inspired us with particular attention, with the health and well-being of our customers-estimators .