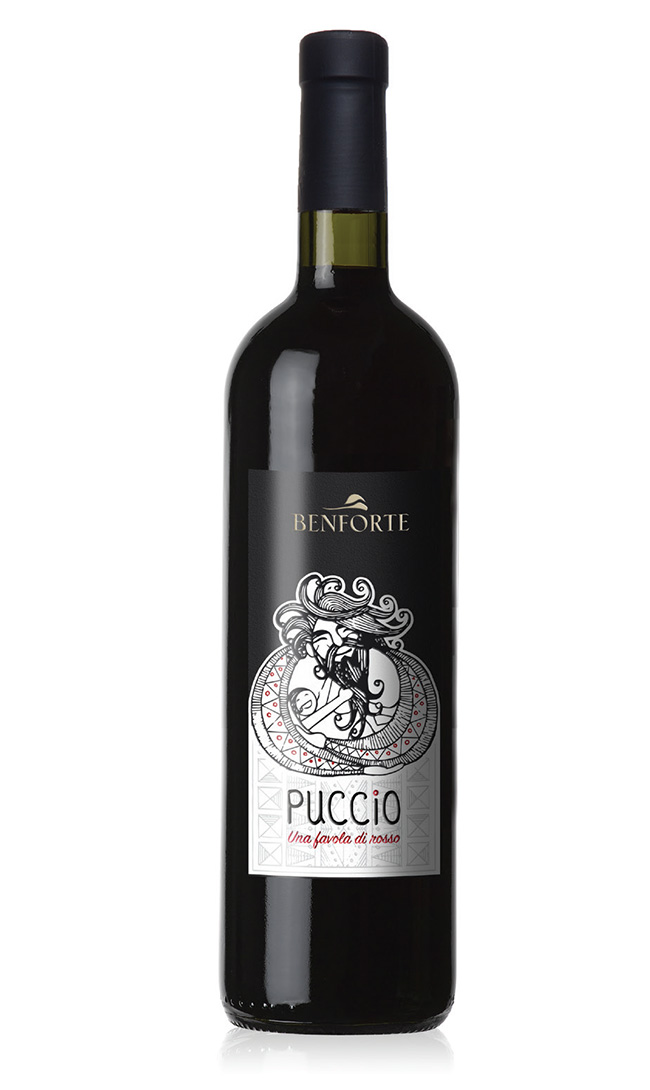 Puccio
IGT Marche Rosso
Indicazione Geografica Tipica
"Puccio", affettuoso appellativo rivolto dal bambino al grande, è nome per noi simbolo del legame tra generazioni familiari. Colore rosso rubino con riflessi purpurei. Gusto vellutato ed equilibrato.
"Puccio" is the affectionate nickname used by a child when they address a senior. For us it is the symbol  of the link between the  generations of a family. This wine has  a ruby red colour and purple reflections, and gives velvety taste with balanced notes.

 Vuoi ordinarlo o assaggiarlo?

Contattaci per un preventivo gratuito o per conoscere l'enoteca più vicina a te. Spediamo in tutta Italia e confezioniamo anche ceste, pacchi regalo e strenne.