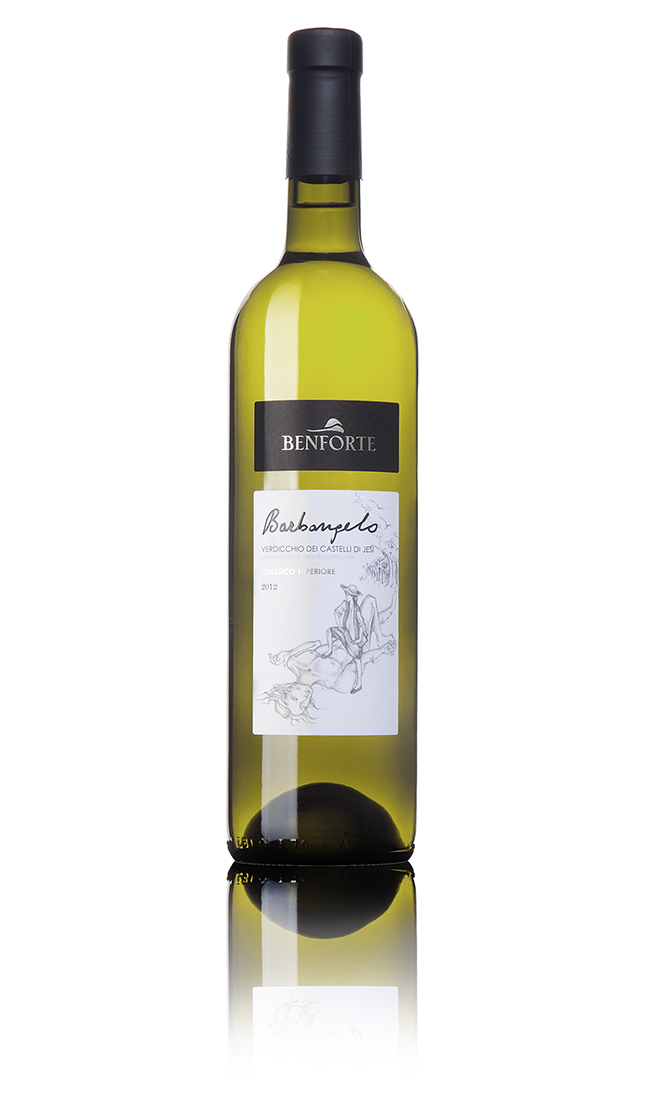 Barbangelo
Verdicchio dei Castelli di Jesi
Classico Superiore
"Barbangelo" è la sintesi di Angelo Sassaroli, detto anche "Angelo de Barbanera", che agli inizi degli anni '70 ha impiantato i primi vigneti di Verdicchio, ampliando successivamente la superficie vitata fino alla consistenza attuale di oltre 60 ha. Oggi i valori di una vitivinicoltura di qualità moderna sono in continuità con l'esempio di Angelo.
"Barbangelo" is the synthesis of Angelo Sassaroli, also known as "Angelo de Barbanera," that at the beginning of the 70s planted the first vineyards of Verdicchio, subsequently expanding the planted area to the current size of more than 60 ha. Today the values of a modern winemaking quality are in continuity with the example of Angelo.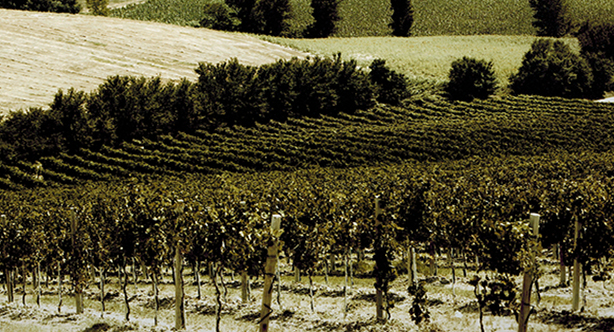 Frutto di una selezione delle migliori cuvée, imbottigliato ad oltre un anno dalla vendemmia con una maturazione ottimale, è allo stesso tempo fresco e longevo, con la sua inconfondibile sapidità e complessità.
Result of a selection among the best cuvée, it is bottled after more than one year from the harvest with optimal ripeness; it is both fresh and long, with its unique flavor and complexity.